10 Day Blood Sugar Support Program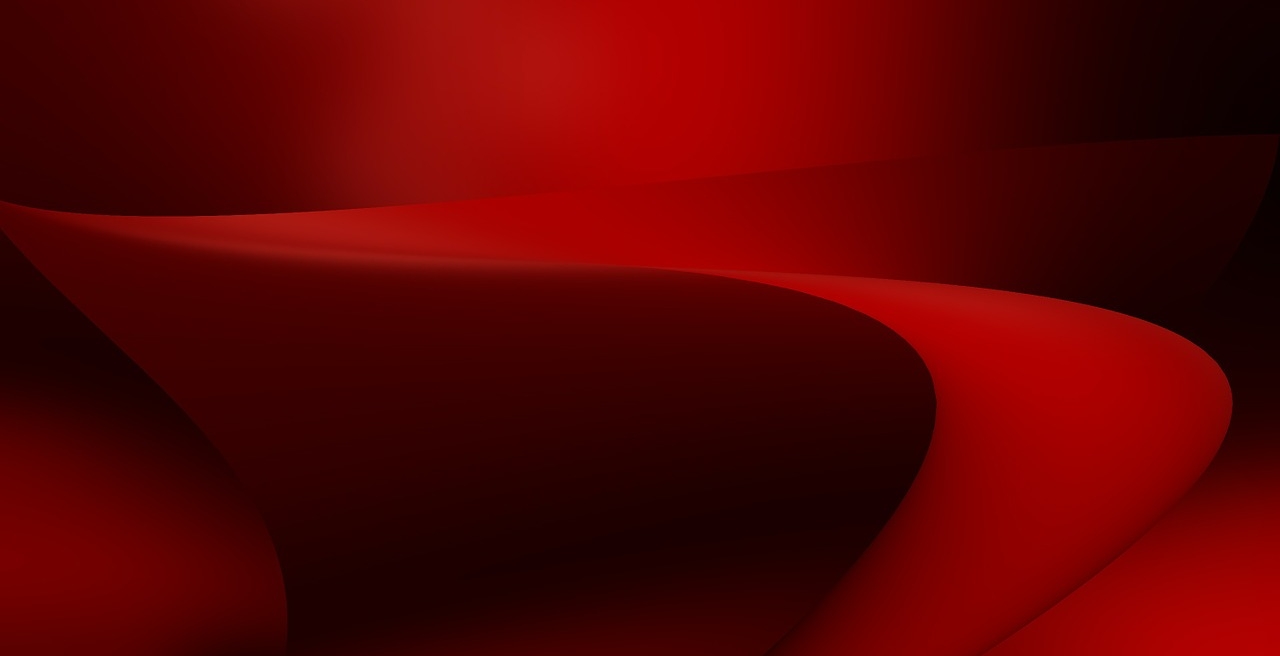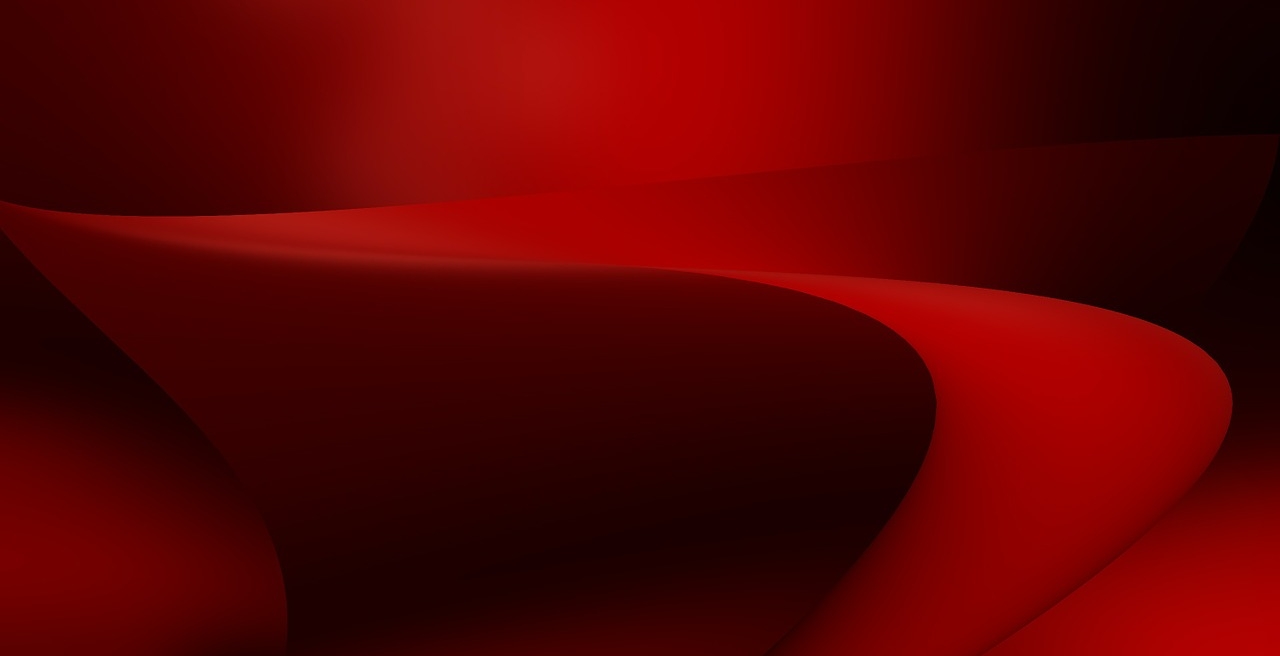 10 Day Blood Sugar Support Program
Reshape your life in 10 days!
Following this program for just 10 days could help support a well-functioning blood sugar metabolism and establish new habits to support vitality.*

Building a Healthy Foundation
The products in the 10-day program support the organs and glands that help maintain healthy blood sugar metabolism. The kits include nutritional supplements made with whole food and other ingredients to help fill nutritional gaps in the diet.
Questions? Email us: info@tamacupuncture.com